Top Placements
Highest CTCs offered to our students...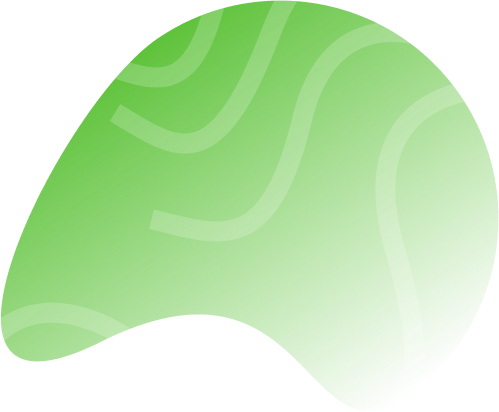 47 LPA

2 students placed at Microsoft
45 LPA

32 students placed at Amazon
38 LPA

10 students placed at Atlassian
32 LPA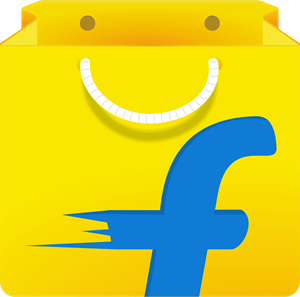 3 students placed at Flipkart
The Innoskrit Way To Transform Your Career 🚀
Get mentored by experienced professionals who're working in big MNCs and high paying startups like Amazon, ShareChat, Qualcomm, Flipkart, PharmEasy, Microsoft.
Our recipe to shape your future ♥️
More than 15,000 students have shown trust on us ❤️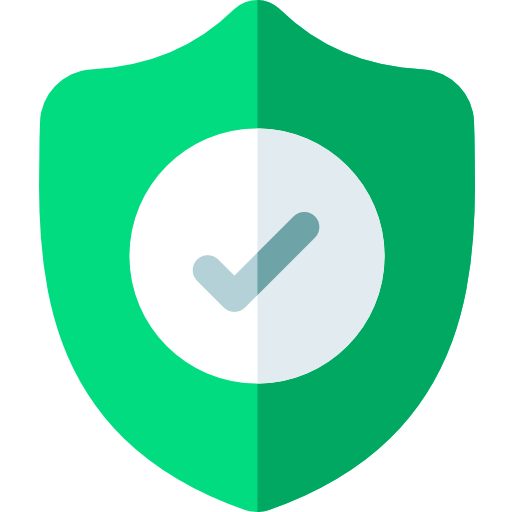 Future Proof Curriculum
Designed in collaboration with senior engineers from top MNCs and Unicorn startups.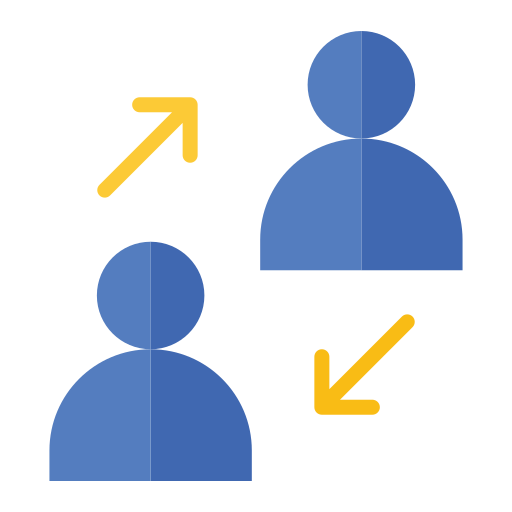 1:1 Personal Mentorship
Monthly 1:1 career guidance with Industry experts to help you prepare for your dream company.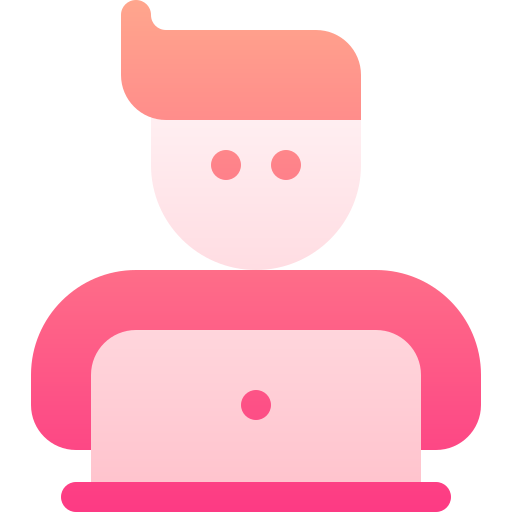 Professional Instructors
Instructors from top MNCs and Unicorn startups like Microsoft, Qualcomm, Amazon, PharmEasy, ShareChat, Flipkart.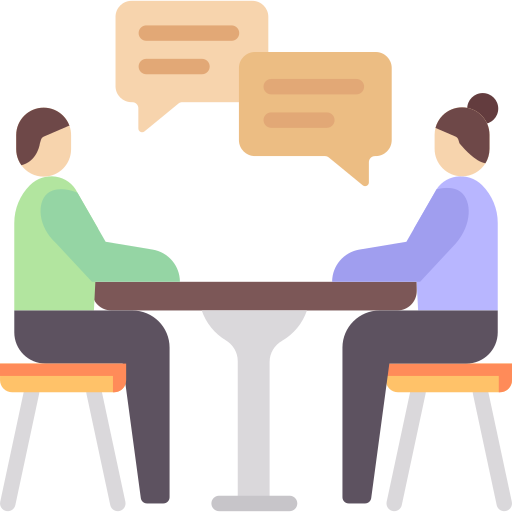 Mock Interviews
We've collaborated with InterviewHub. Hence you will be interviewed by engineers working at top companies.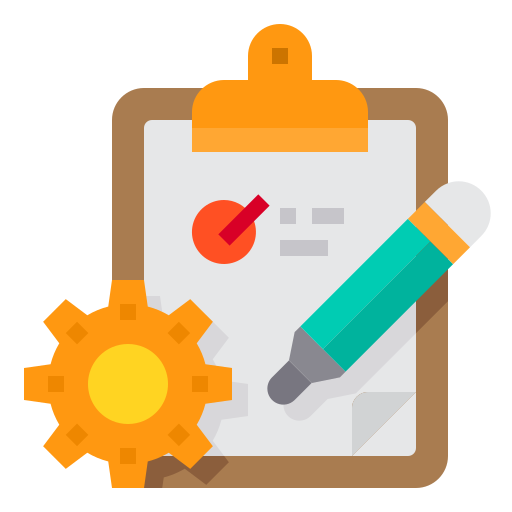 Learn By Building Projects
Our curriculum is industry oriented. Hence you will learn by building projects with industry best practices.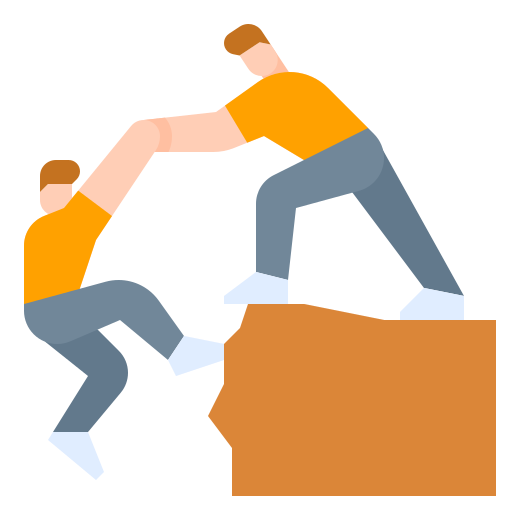 Placement Support
Referrals & guidance from our connections who're already working in big MNCs and startups.